More in the Series – Miffy
"More in the Series" scores the other books in a series where one (or more) of the books have made it into the 1001 Books list. Mostly because I'm a bit of a completionist. 
POINTS: 2 out of 10.
Bechdel: 0 points
Variety of characters: 0 points
Good story:  2 point
Discretionary ideological points: 0 point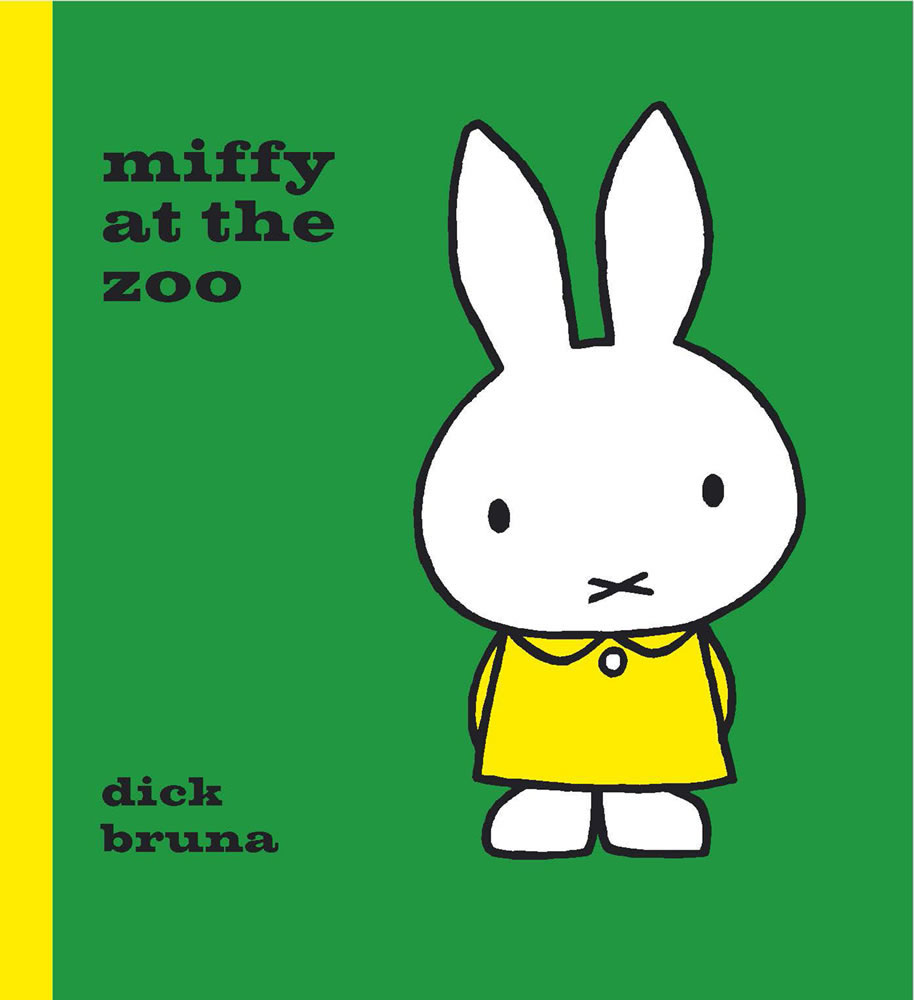 The Miffy books suffer from an overabundance of saccharine in my not so humble opinion. However, this one is kind of cute, all things considered (and not just because I have developed a weakness for zoos 😉 ).
It's just Miffy and her dad, so despite the female protagonist, no Bechdel pass, and apart from the bunnies, all the other characters are animals at the zoo.
It's what you'd expect from a rhyming zoo book. Four lines, one animal per page. The rhymes are not exactly inspired, but they also don't feel like super hard work like some kid rhyming books do. So they're fairly competent.
It's, you know, cute enough. C said he thought "little kids would like it". (That's my world-weary ancient seven year old for you. 😉 ) He gave it a thumbs up as a result, but it felt a bit like an indulgent pass rather than that he actually really liked it. (As an aside, it's neat seeing him get more critical as he gets older.)
If you're into the cutesy bunny thing, you may dig it, but I don't think there's anything super special going on here.